Welcome to the gateway
to your flying future!
WMUR's NH Chronicle visits Laconia Flight Academy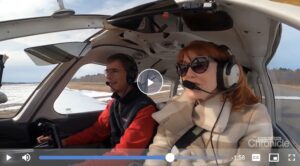 Click here to see NH Chronicle's segment on Sky Bright's Laconia Flight Academy
A Better Way
We want to create an environment where you can excel in the most cost-effective manner at flying.
Tired of the continuous stream of different costs and deals that are ever changing? Come see why our straightforward, fixed cost, and pay as you go price structure, can assist you achieve your desired results.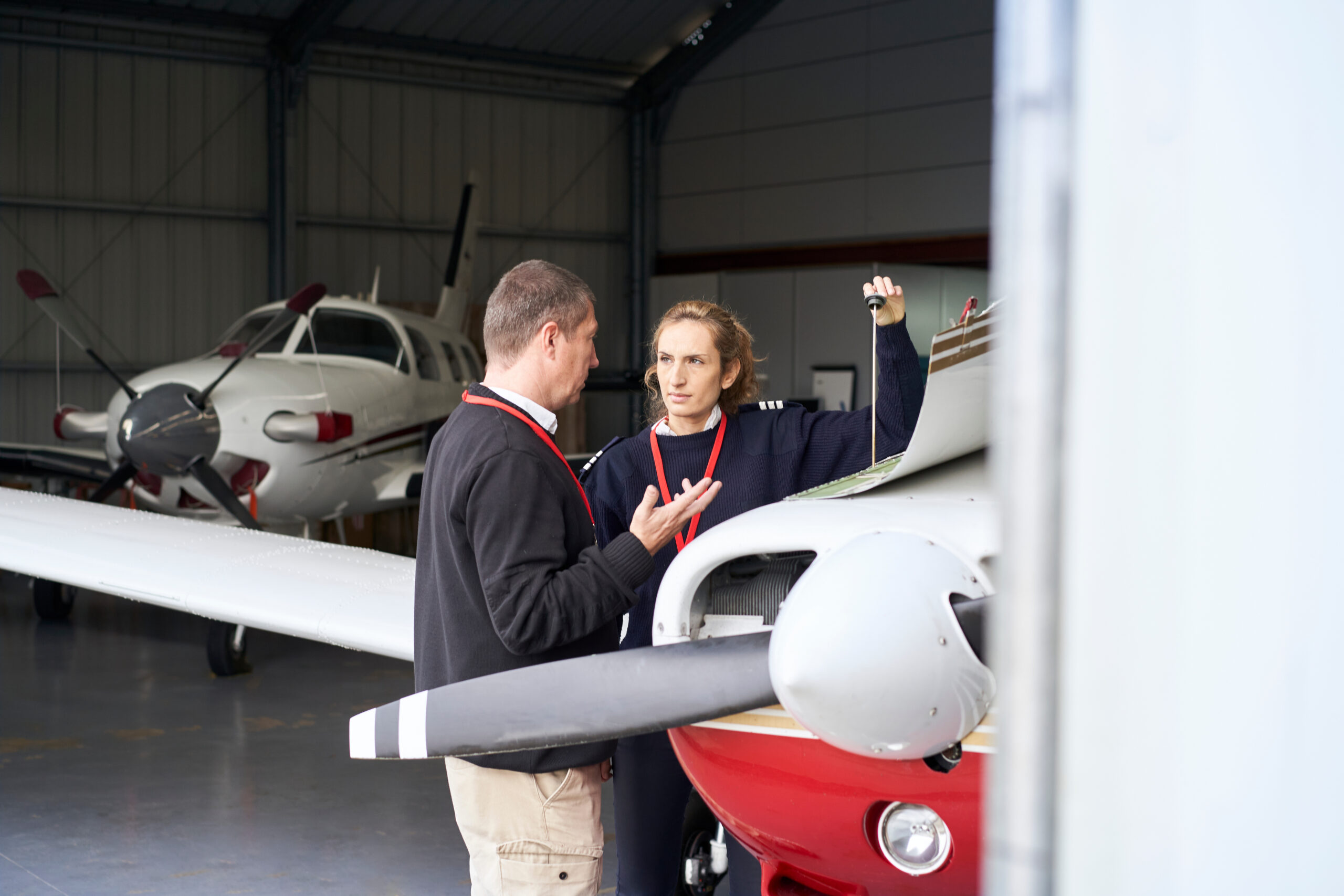 Start A New Path
Want to start a new career? Want a change of pace from your current lifestyle?
Why not pursue a career in Aviation!
It's not just limited to commercial airline pilots or mechanics. There is a wide array of options to choose from for every aspect of the industry. Come in for a chat and explore your options!
Our Location
65a Aviation Drive
Gilford, NH 03249
We are committed to providing the absolute best quality to each and every one of our customers. Over the last 33 years, since our start, we have continued to grow and shift with our customer's needs. This ensures you have the greatest support for your training and value for your hard-earned money.
Stop by to schedule an intro flight! Let's get your pilot adventure started!